Poppy Seed Dressing
Poppy seeds may be small, but they're mighty tasty. We make our organic, plant-based vinaigrette with just the right balance of unfiltered apple cider vinegar, minced onion, and low-glycemic coconut sugar. Go ahead, put good on good and feel great about it.
Ingredients
Filtered Water, *Cold-Pressed Extra Virgin Olive Oil, *Unfiltered Apple Cider Vinegar, *Coconut Sugar, *Sesame Seeds, *Poppy Seeds, *Minced Onion, Grey Sea Salt
*Organic
Contains Sesame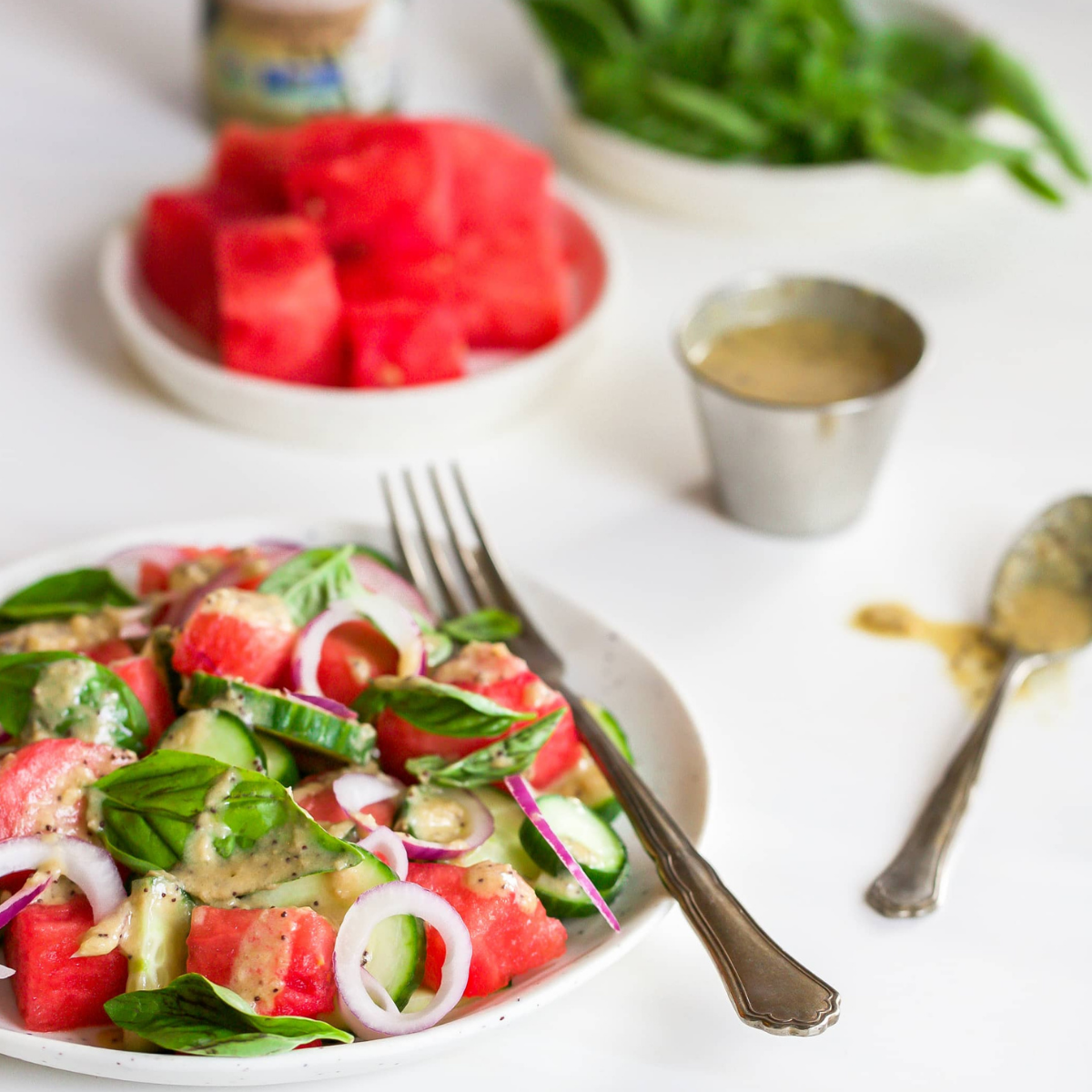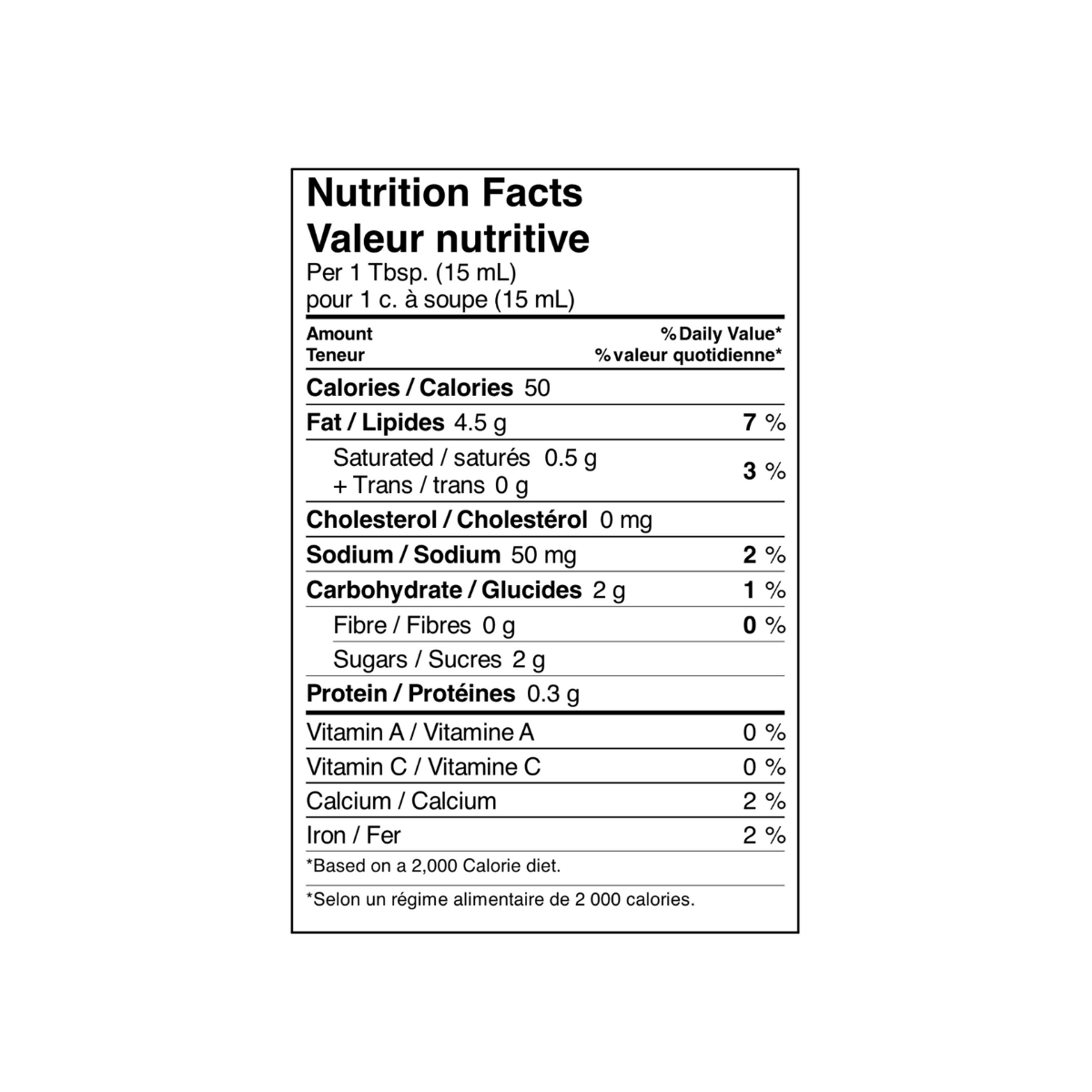 Tasty
This was a nice salad dressing but a bit expensive when you can buy it at Walmart for half the price.
Thank you for giving us a try Dani. The cost to ship our products refrigerated so they stay nice and cool is quite costly, which is why they are more expensive on-line then in the store.
Best Poppyseed Dressing out there
Poppyseed used to be my favorite dressing but I stopped buying it years ago due to the rancid and health harming ingredients. This version not only includes healing ingredients but has all the taste and comfort of what a poppyseed dressing should be. Perfect on any salad or bowl!
Tanya, that's want we thought too when we realized the only thing 'real' about the poppy seed dressings out their were the poppy seeds themselves! We're so glad you like ours the best.
Exploded!!!!
I have been buying this salad dressing for months now and absolutely loved it, today I went to open the bottle and it exploded everywhere!! Fizzed up and then leaked all down the sides for almost 30 miniutes (similar to the reaction of mixing baking soda and vinegar) dressing didn't expire until 2022 and I have never had this issue before. Smell is rank!
Hi Alice,
Thank you for reaching out and sharing your experience with us. I am sorry to hear that you did not have the best experience with our Poppy Seed Dressing. I have followed up with you via email to further discuss.
Mother Raw Team
Poppy seed dressing
This dressing is very good, although I wouldn't mind if it was a teeny bit sweeter. After a long search, your is the only gluten-free, dairy-free soy-free dressing that also is canola-oil free. Thanks very much!