Lemon Tahini
For those who like it bold; with zesty lemon, vibrant turmeric and creamy sesame tahini. Add a burst of colour to your plate and dress up your plants to perfection with a clean, citrusy zing (say that five times fast!)
Ingredients
Filtered Water, *Sesame Seeds, *Lemon Juice,*Maple Syrup, *Cold-Pressed Extra Virgin Olive Oil, *Unfiltered Apple Cider Vinegar, *Minced Garlic, Greysea Salt, *Turmeric, *Toasted Sesame Oil, *Lemon Peel
*Organic
Contains Sesame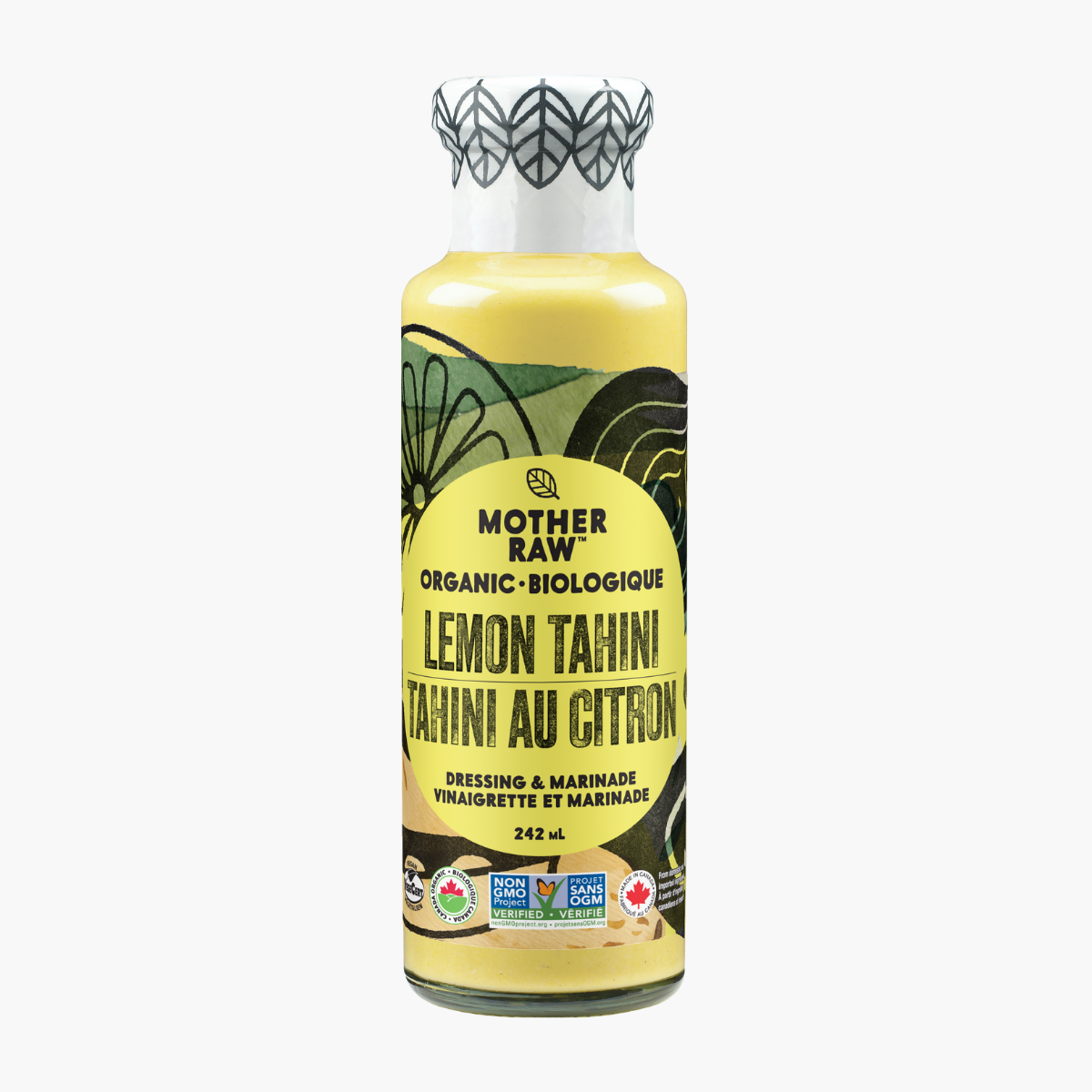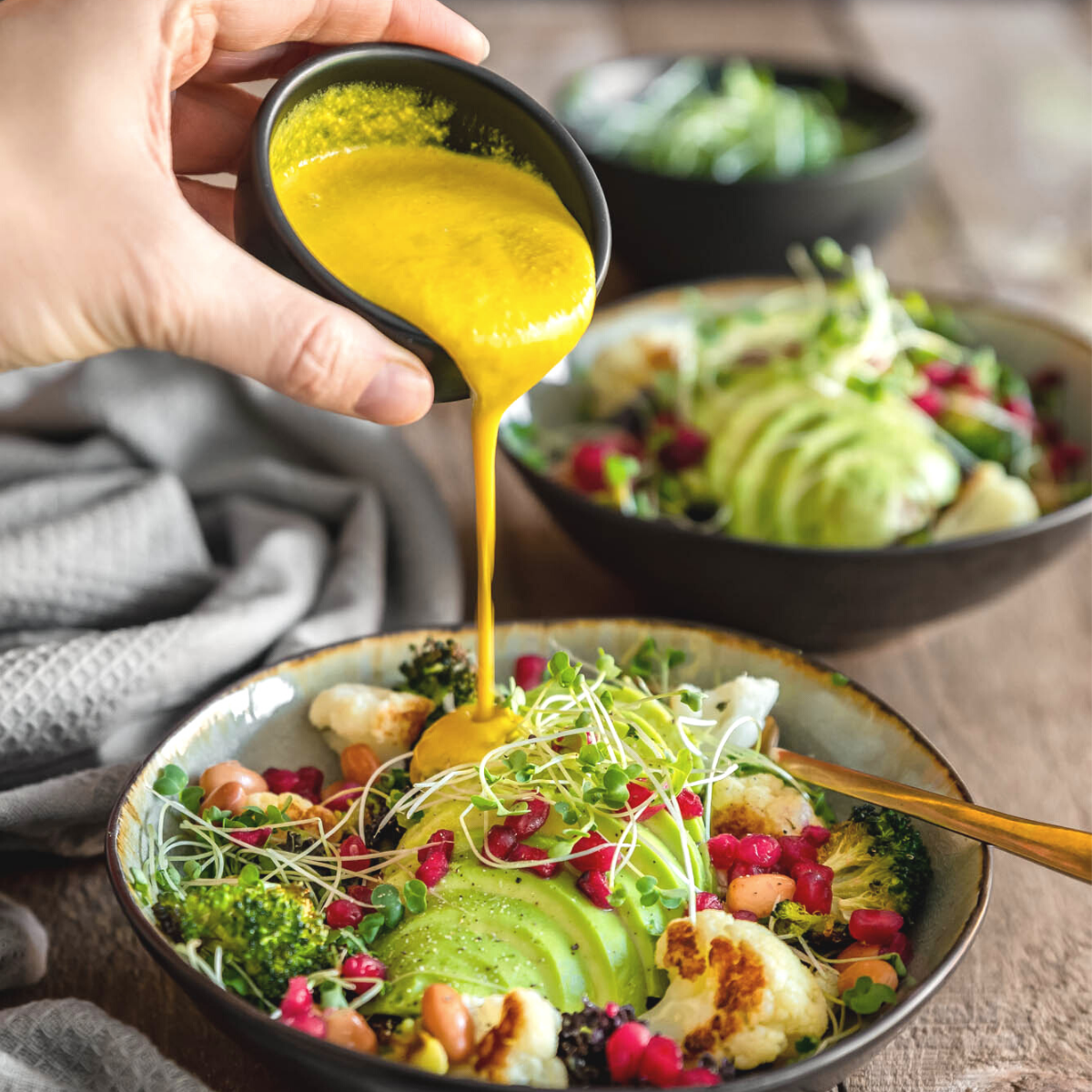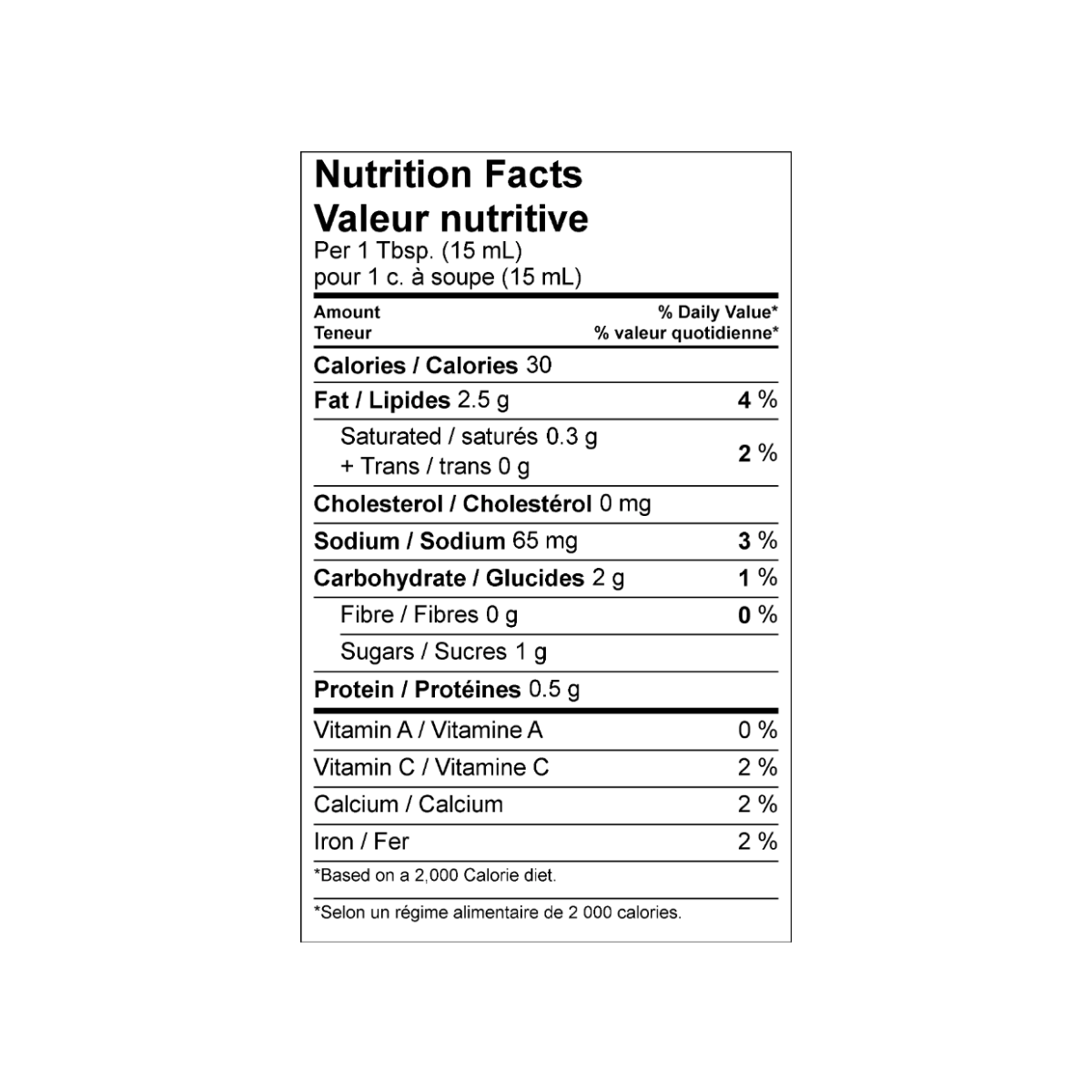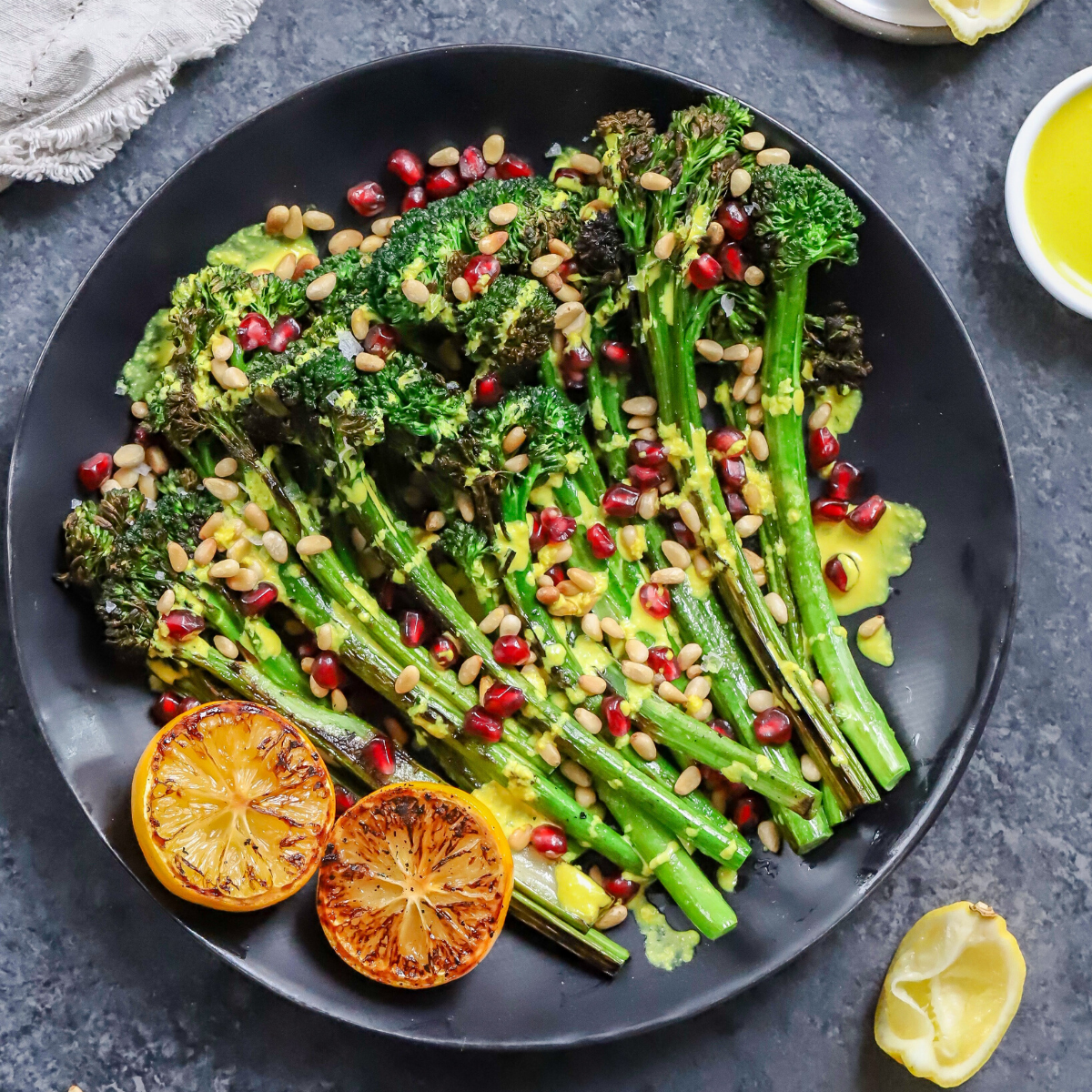 I love the variety of flavour options, and I noticed a few of them are keto-friendly too (I used to be). The ingredients are pretty clean too. I tried the lemon tahini and it was delish. A little watery as a sauce for my rice bowls but still works; consistency works better as a salad dressing.
Purchased the Greek and Lemon Tahini dressings and have really been enjoying them. While the Greek has flavor, it's more on the subtle side. I definitely prefer the tang of the Lemon Tahini more and would definitely repurchase. Might have been a fluke experience, but just be careful when opening these the first time - my Lemon Tahini exploded all over the kitchen. Very happy to have found a dairy free dressing option!
Tired the lemon tahini. Loved the flavour, very lemony and creamy. Simple ingredients make me feel good. Hoping to add this to my regular rotation of salad dressings.
I tried the lemon tahini. So disappointed in it. Tasted straight up like mustard. I noticed on the first few uses, the oil on the bottom would stay at the bottom, no matter how much I shook the bottle. I noticed leaving the bottle out for about 5 minutes, then when shaking the bottle the oil would move. First would come out thick, after a few uses, it would be liquid.
I love this dressing and how healthy it is! I have tried both the lemon tahini and the caesar and both are great! The caesar dressing does have a bit of a vinegar flavour to it, but it is still really good and I feel so much better about using this dressing since it is so much healthier than other options.