Caesar Dressing
Hail yeah, Caesar. Who knew it could taste this rich and creamy without dairy? Our organic, plant-based Caesar dressing has the perfect balance of cold-pressed extra virgin olive oil (EVOO), lemon juice, capers and plenty of minced garlic. Go ahead, put good on good and feel great about it.
Ingredients
*Cold-Pressed Extra Virgin Olive Oil, Filtered Water, *Lemon Juice, *Unfiltered Apple Cider Vinegar, *Hemp Seeds, Nutritional Yeast, *Capers, *Minced Garlic, *White Chia Seeds, Grey Sea Salt, *Black Pepper, *Green Banana Flour
*Organic
May contain sesame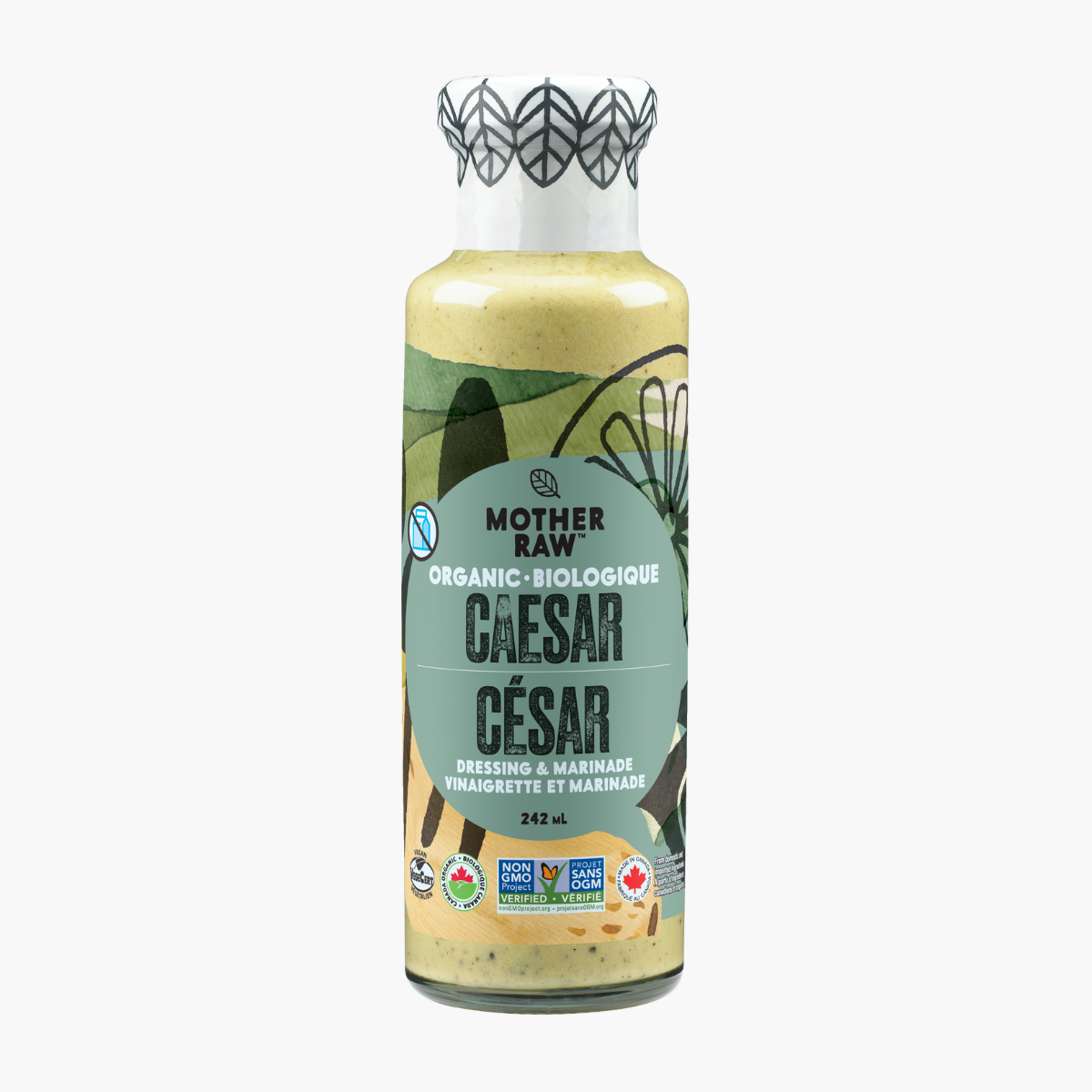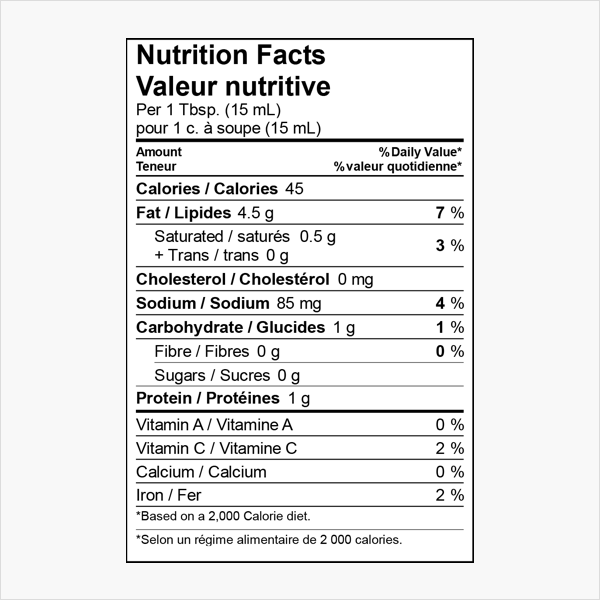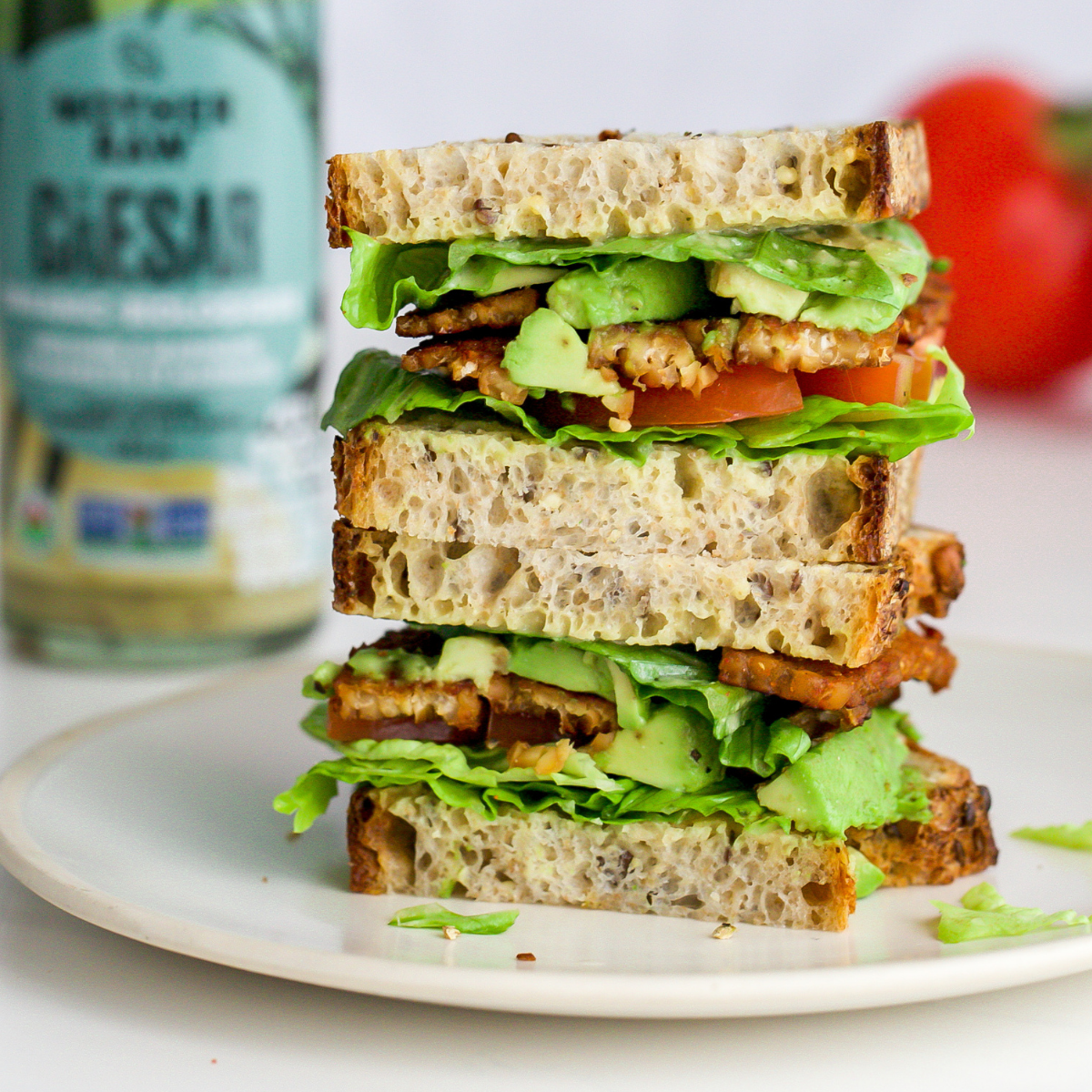 We tried the Cesar salad dressing and it was not what I am used to at all with Cesar dressings. It was extremely vinegary, way more then I like. The flavour was also off to me, not Cesar tasting at all.
This Organic Mother Raw Caesar Salad Dressing, 237mL (8fl oz) tastes awful! I should have just tasted a little before I dumped it into my huge bowl of salad for the family. It tastes nothing like caesar salad dressing or any or any other salad dressing. It's bitter and watery. I would never buy this and would never recommend it.
Took one smell of this after opening it, and I couldnt even bring myself to try it on a salad or anything else. ………….sssssssssssssssssssssssssss
The Caesar dressing was great. Good flavour. I like that it is organic without artificial flavours or preservatives. Also good that it is safe for those with nut or dairy issues as well as gluten free.
Sorry but this really did not taste good. The selection of flavours is not that great either it's a little eclectic for my taste. But I really don't think I would be purchasing this again even though I got it for free to test out. Definitely not something I would spend money on.