Original Queso
Creamy and cheezy queso with none of the dairy or nuts! Our Original Queso is filled with all the flavors of a fiesta and is sure to delight. Our unique recipe incorporates bold flavors like cayenne and cumin to make each bite more crave-worthy than the next. Try it warmed up drizzled over tortilla chips or just dip right from the jar. Go ahead! Put Good on GoodTM. 
Ingredients
*Virgin Olive Oil, Filtered Water, *Unfiltered Apple Cider Vinegar, *Hemp Seeds, Nutritional Yeast, *Minced Garlic, *Minced Onion, *Diced Tomatoes, Grey Sea Salt, *Green Banana Flour, *Paprika, *White Chia Seeds, *Cumin, *Cayenne Pepper
*Organic (made with 87% Organic Ingredients.)
May Contain Sesame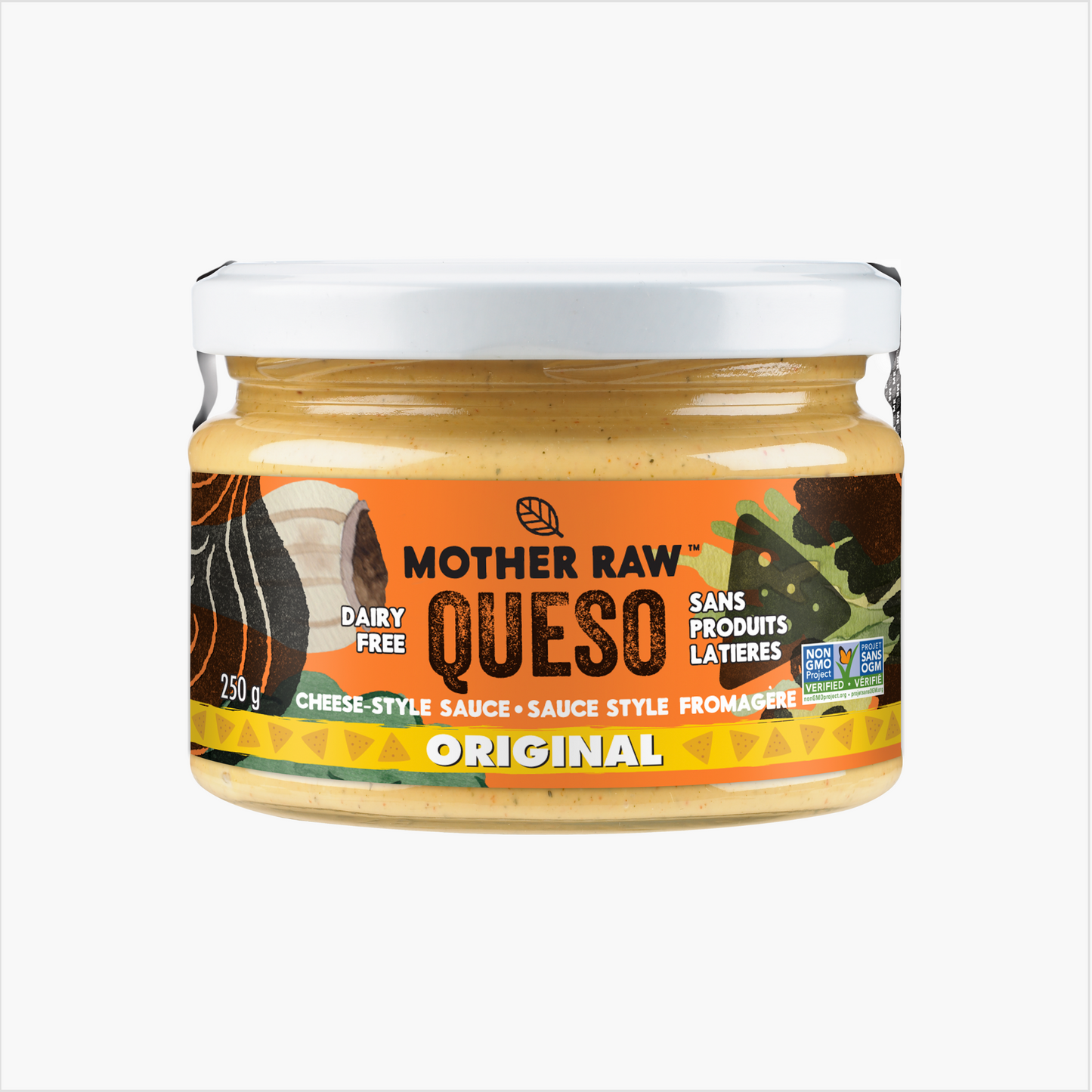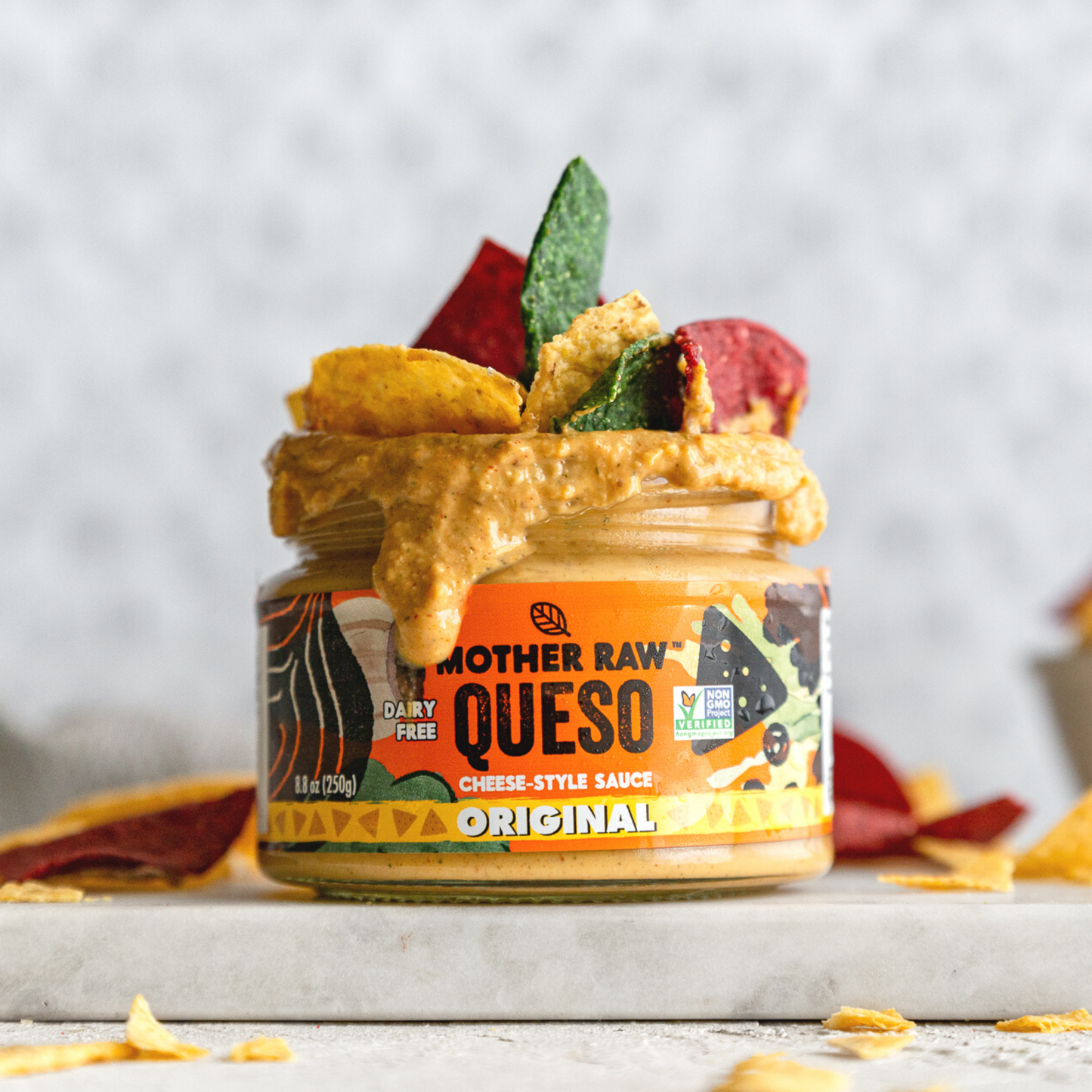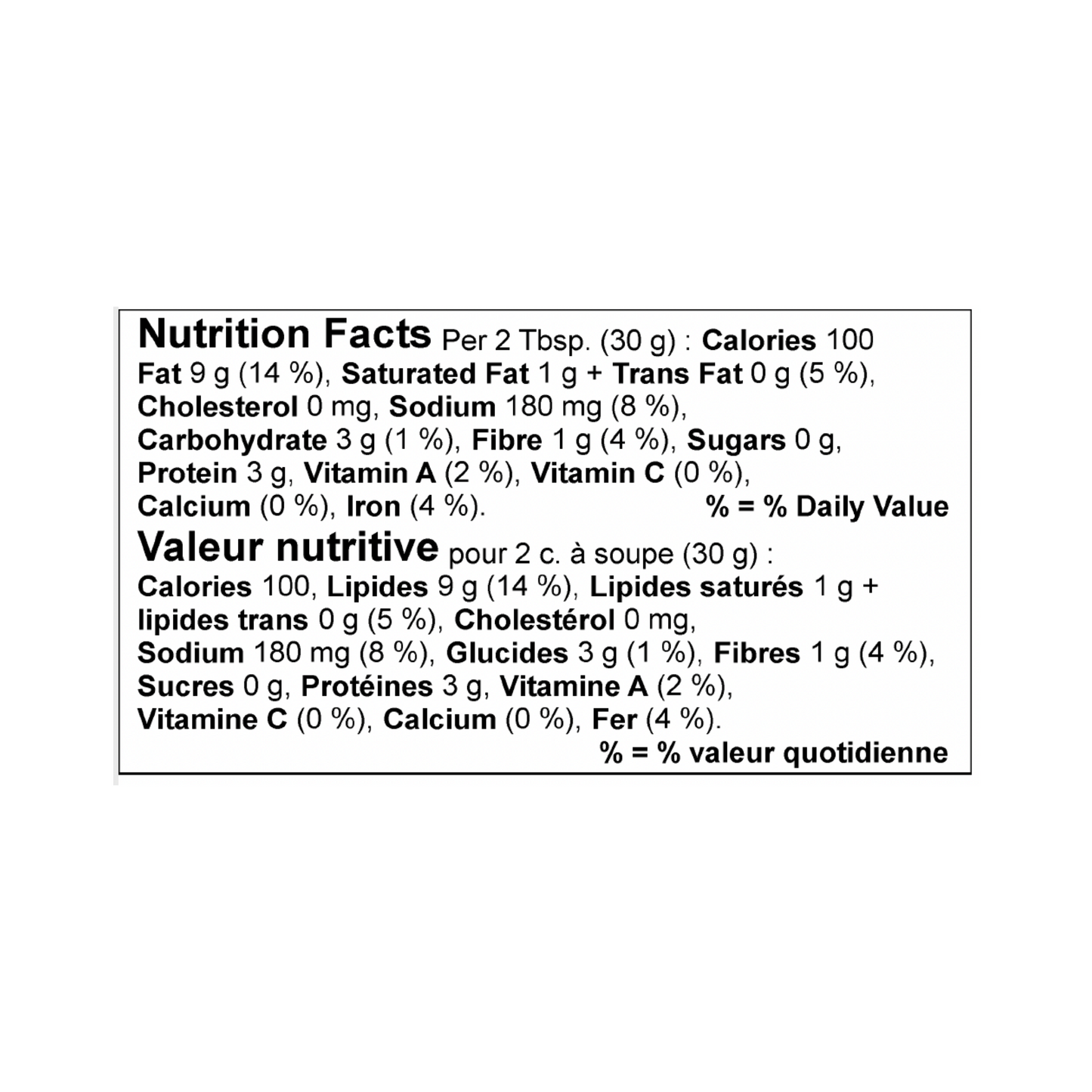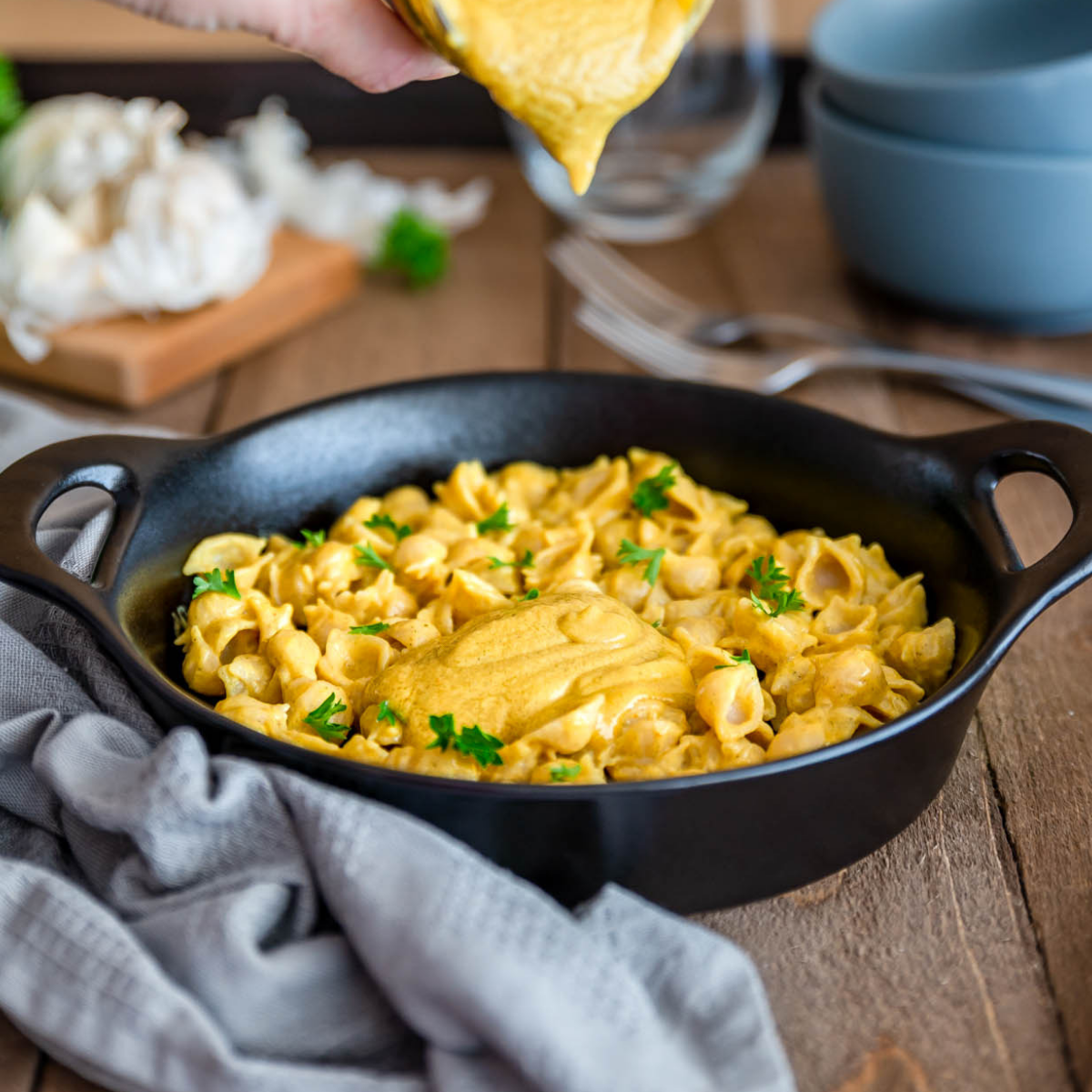 Adventure in my mouth!!!
My friend and I took this to a picnic and dipped our fresh homemade sourdough bread into the Queso. We are big foodies so decided to take a dip & bite together to compare our experiences. It is seriously an adventure! the flavors jive SO well! We both felt like the flavor and taste built as we ate. Seriously a MUST HAVE for your fridge!
*I've since used this as a dip for meat, veggies & even a salad dressing--would 10/10 recommend!
Changed ingredients in original queso
Iff I wanted spicy, is ould have got spicy. The original queso was perfect with turmeric instead of cayenne. Not everyone can tolerate spice!!
Maple Fig
I tried the maple fig dressing and marinade
Pretty delicious in a salad and a marinated some chicken thighs love the flavour not too sweet just right
I was nervous, but I jumped in w/both feet on this one
When this arrived in the mail, I could not wait to open it. I had my Vegan chips ready. It was package beautifuly, and when I opened the jar I did a tiger taste test, and then before I knew it, I went through a half bag of chips So glad I needed, and future orders to come
queso
Hi there
I juest love your Spicy queso. I put on my veggies for some punch. I have some digestive issues, and find this product makes my food go down very well. Yes, I will continue to purchase this product.
Ardath Richards